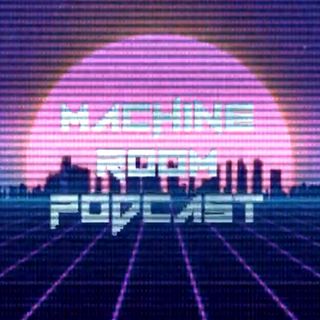 Machine Room Podcast
Welcome to THE MACHINE ROOM. Come in and kick back, have a great time and just be yourself. Be careful tho. There are many rooms in The Machine Room. Do not get lost. Do not lose your key as well. We have the right to also kick you out of The Machine Room if you do not fit our guidelines. The Machine Room is not for everyone and then it is for everyone.

No one can be told what the Machine Room is. They have to walk inside and find out for themselves.